Movies...
Michael Clayton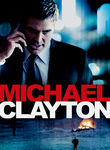 We loved it!
Marie Antoinette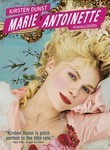 I loved the movie, but thought the ending was lacking. But, I really really enjoyed the movie. And, the fact that I think the gardens of Versailles are perhaps the most beautiful place on Earth (certainly the most wonderful place I'VE ever been!) helped w/ regard to my enjoyment. I loved looking at the scenery & thinking back to my trip!
The Brave One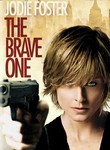 Loved it! It was great! Jodie Foster was great!
Rendition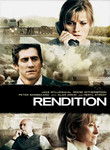 Loved this too! Parts of it were difficult to watch, but it was a great movie.
Black Snake Moan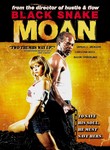 Um...it was different. It wasn't bad, but it was....different. I was into the story while watching it, but it's not anything I'd watch again...
Dirty Laundry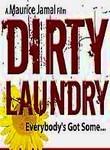 Had a feel-good ending. Parts were funny. Parts were sad.
John Tucker Must Die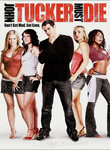 Teeny-bopper kind of movie....but, I often like that crap. So, I thought it was cute.
Awake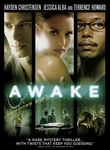 Good movie...but, word of warning: don't watch this with anyone who is about to have surgery! (Hubby's surgery is tomorrow, and we just watched this movie a couple of nights ago...probably not a great idea...)
Death at a Funeral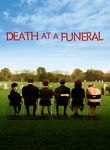 OMG. Laugh-Out-Loud Funny. Loved it to bits!
Labels: Movies