Movie Reviews!

Public Enemies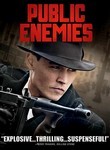 It was long. It was good, but it was long. There are some shoot-em-up scenes that could have been a lot shorter. I'm just sayin'.... So, it was good, but long.

Sunshine Cleaning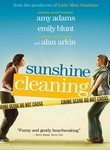 I enjoyed this. I watched it without Hubby b/c I really don't think it would be his cup of tea. But, I enjoyed it. I'd say that I 'liked it', not loved it.

Crank 2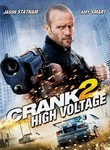 It was okay. Mediocre at best. I enjoyed the first one more than this one.

Deadline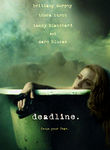 Hubby & I actually watched this right before Brittany Murphy died. (so sad!) Anyway....we enjoyed it. We like creepy thriller type movies. It's a creepy thriller type movie!
The Final Destination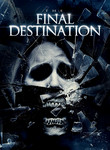 Typical teen-scream type movie with gore. It was okay.
The Hangover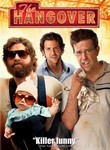 OMG, funny.
LOL funny.
LOVED it.
Four Christmases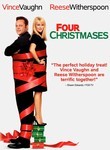 Also, LOL funny. LOVED it!!!
Inglourious Bastards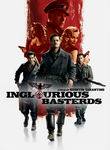 Let me start by saying that Hubby told me that this was a comedy. While Brad Pitt's character may have been comical---nothing about the Holocaust is a comedy to me. This was a very good movie. VERY good. In the end, he agreed with me: comical character, but not really a "comedy."
The Uninvited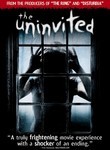 Ooooh....bizarro with some creepy twists. I don't remember there being any big hoop-lah about it, but I really enjoyed this one.
The Proposal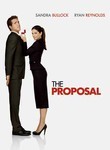 Oh, we thought this was very cute. Some VERY very funny moments.
Light-hearted-love-comedy....
Easy Virtue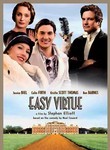 BOR-ING. didn't finish it. didn't even want to listen to it while I folded laundry. Really. And, maybe I didn't give it enough time...but 30 minutes into it & I just couldn't do it any longer. I had to mail that crap back to Netflix.
Okay....that's it for a while.
:)
Labels: movie reviews, Movies