Movie Reviews!!!!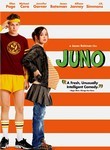 Juno
Easily my favorite movie of the year. Easily.
Loved it. Laughed, cried....loved it.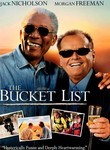 The Bucket List
I loved it. I really really really enjoyed it.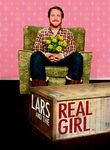 Lars and the Real Girl
I really liked it. Hubby did not. We agree that there were some parts that could have been shorter...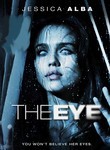 The Eye
Starring Jessica Alba. She's a total cutie. The movie: freaked me out!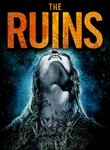 The Ruins
Um....it's only okay if there is nothing else on. Not great. But I tell ya---you'll never look at English Ivy the same way ever again.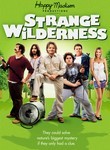 Strange Wilderness
I have no idea how good, bad, or ugly this movie is....the first 5 minutes were so dorky that I just turned it off & mailed it back. And I tell ya---if I'll watch "The Ruins" in its entirety, then you know THIS was pretty crappola for me to turn it off.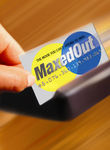 Maxed Out
Documentary about debt & Americans.
Very good. I really didn't expect to enjoy it as much as I did.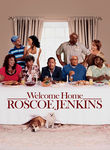 Welcome Home Roscoe Jenkins
Very good. I laughed so freakin' hard at some parts. Holy-moly. Funny.
....okay....I think that's a pretty good list for now!
Labels: Movies