Kickin' My Shouts Out.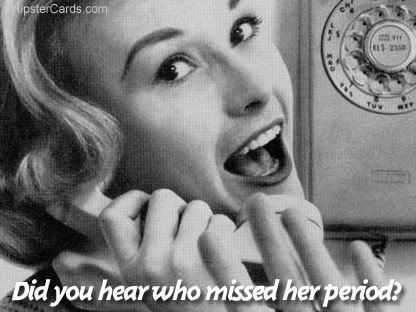 Congrats to Mike & Kat who are expecting!
I got a text & phone message & then I spoke with Mikey...but it was just after the Shituffin experience, so things were pretty crazy around here.
Anywho.....they are expecting a new baby, and that's mega exciting!
So, congrats to them!!!!
:)
Labels: Friends