Working on my paper...
So, I have a paper due soon...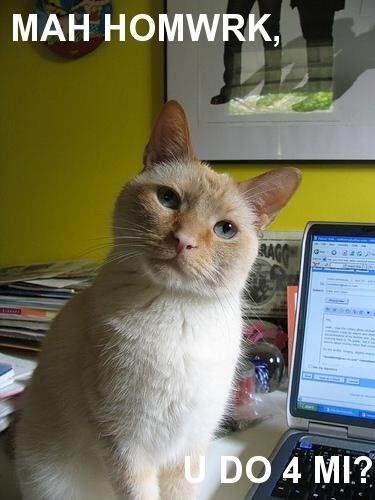 Here, I'll give you a topic:
When prenatal testing has diagnosed severe disabilities of an unborn child, should parents be asked to consider the cost to society for the care of the child, in making the decision to terminate the pregnancy?
Discuss.
Labels: School