Tuesday Morning....
Well...it's Tuesday morning, and I haven't posted since...Saturday. So, out of the norm for me!
Saturday: Chuck & Michael's b-day celebration at my in-law's house.
Sunday: B-day party for my Papa. He turned 84. Gammy just recently turned 85. And, my Mema just turned 85 this year too.
Pics will be coming...sometime. But, on a brighter note, I got the bubble wrap & box to ship the digital camera into the warranty people. I just haven't put it all together & taken myself to the post office. Speaking of post office: I have all of the thank you notes done from Gage's party back in September....but I haven't mailed those yet either. I really need to go to the post office....
Today.....I go to the dentist.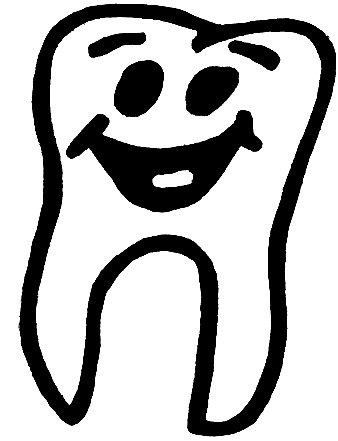 Wish me luck.
seriously.....i wouldn't say that I've "neglected" my teeth, but I haven't gotten my cleanings every 6 months, and for some reason---since my mom no longer works at the dentist office, I have this anxiety about going in. I grew up going to my mom's office all the time. So, going there as a patient was no big deal. But now, going as a patient to a different office....it just makes me anxious. I don't like it.