Newest News......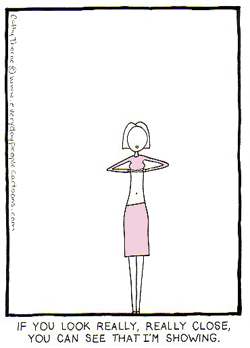 BECAUSE....I AM....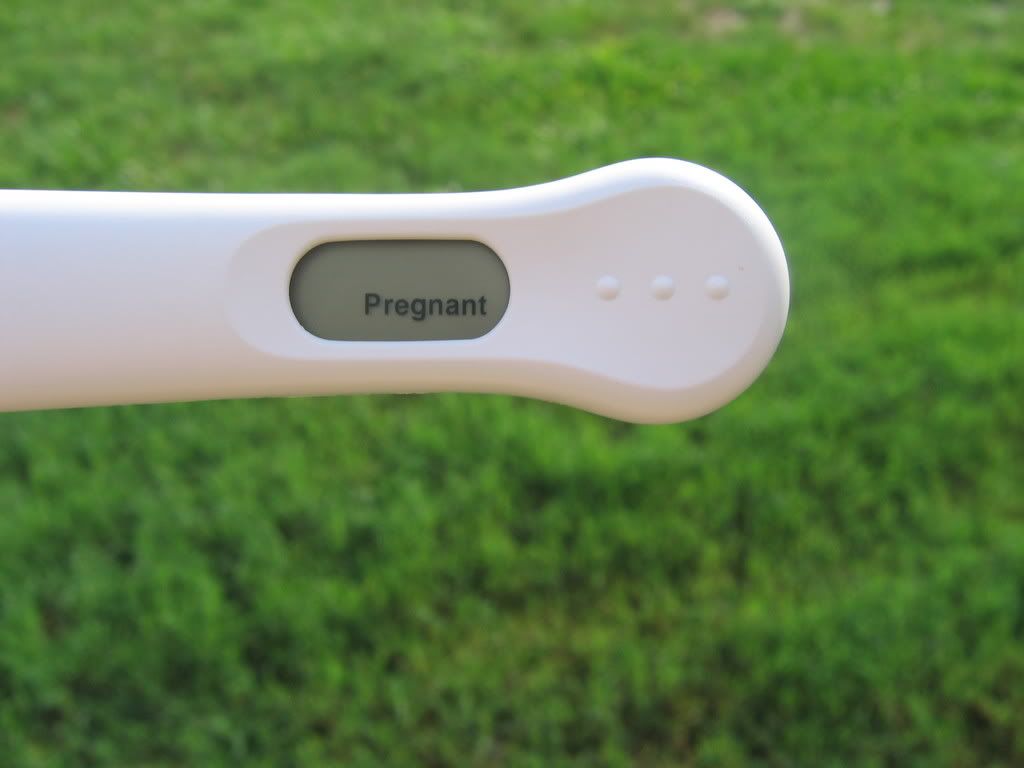 We found out 7/16/7 when I got home from work.
Had a beta drawn 7/18 & again today.
7/18's beta was 39,000
I don't know today's results yet.
So...the OB Coordinator at the OB/Gyn's office says that she will call me on Monday or Tuesday to let me know just how pregnant they think I am.
Needless to say, we weren't marking any calendars....
:)
So, we expect Baby #2 sometime in the Spring...
Labels: Pregnancy