Books....
So far this year, I've finished
THIS:
and
THIS: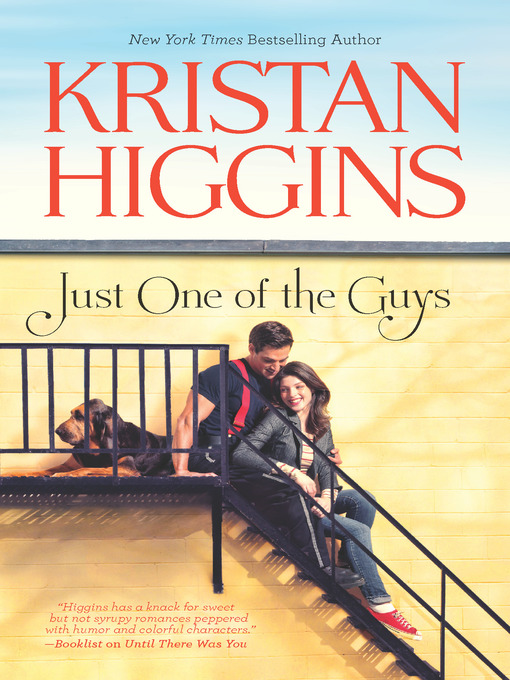 I just ordered THIS:
So, my goal for this year is to read 12 books, in addition to my school work load.
For those of you who devour books like they're candy...well, hats off to you. While I very much enjoy reading, it's sometimes difficult for me to find time to read for enjoyment when I should be spending that time reading for school!
....so, anyway....there's that!
Labels: books