Holiday Movies...
Well, we're what, 5 days into December, & so far we as a family have already enjoyed our fair share of holiday movies!
Around here, we LOVE Christmas movies!
So far this season we've watched....
Elf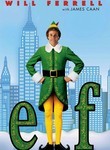 Fred Claus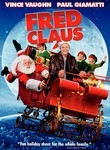 Christmas with the Kranks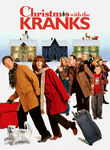 The Polar Express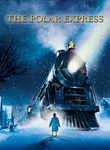 How The Grinch Stole Christmas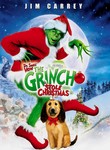 Christmas Vacation (our favorite....)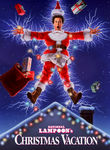 Deck the Halls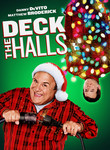 ...and Rudolph the Red-Nosed Reindeer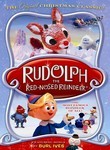 ...except, we didn't really get to watch that one. It scared Gage's pants off! He was not having ANY of it....
So, I'd say, not bad for only being 5 days into the holiday season!
Of course, the list is not complete yet...I still have to watch "A Christmas Story" at least once, and "The Ref".
:)
Labels: Holidays, movie reviews, Movies