Movie Reviews...
My Life Without Me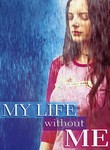 I may have posted about this movie before. I loved it. I really, really loved it.
Reign Over Me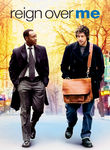 Loved it. OMG, loved it. Sad, but great. Very very good.
3:10 to Yuma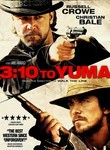 Loved it. Great movie. In fact, I didn't expect to like it...western movie...but, surprisingly, I loved it.
Wild Hogs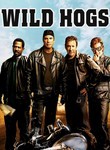 We really liked it. Thought it was cute & funny.
White Noise 2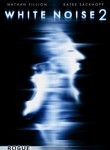 Wasn't great, but scared the crap out of me. It was also dark, and I was watching it alone (like an idiot!)....
The Simpsons Movie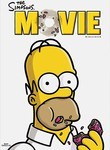 Liked it. Wouldn't say that I loved it. But, that's how I feel about The Simpsons in general...like 'em, but not in love w/ the show, ya know? So, it was okay if you like The Simpsons.
RedRum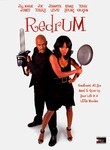 Um...weird. "Dark comedy"...yeah, like "Very Bad Things" was a comedy. I found both movies to be...weird, morbid, and not as funny as they were just...frustrating. Wouldn't watch it again....
Labels: Movies