Happy 4th of July!
Well...happy 4th of July!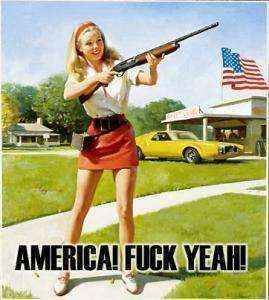 We've got plans to go to Rockwall for a parade...
...and who knows what after that.
I hear that SheDaisy is playing at the Star Spangled Fourth in Garland....so who knows. I tell you what--I'm not standing any place in the rain, or in the mud. So, if it's raining on the 4th, we'll be celebrating on the couch.
I know that's right...
Labels: Holidays