So unfair....but, so funny!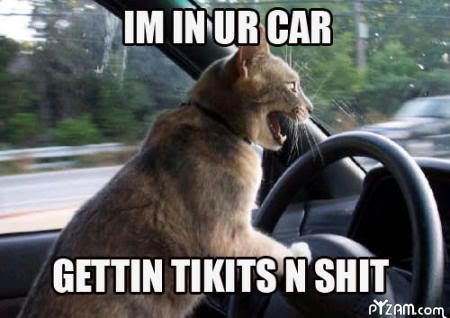 Okay, so all of these cities are putting in cameras & catching speeders & red light runners, and all of this stuff.
It's like having a cop at every intersection!
Well guess what....
I got one. They mail it to you....
Only, at our house...they mail it to DAMON instead of me, even if it's me driving!
HAHAHHAHAHAHHHAHHHAHAHAHAHAH.
Oh goodness. That's just some funny stuff to me.
Hey Damon, sorry 'bout your luck.