Movie Reviews...
The Darjeeling Limited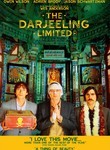 I did not love or hate this movie. There were times when I laughed, times when I cried, and times that I just wish it was already over.
I wouldn't watch it again, but there were some good parts to it. On the whole, I'll give it an "okay".
Over Her Dead Body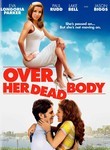 Loved it. Thought it was cute, although predictable at times. Still, I loved it.
27 Dresses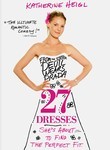 Liked it, but wouldn't say that I loved it.
Dan In Real Life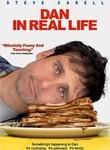 I LOVED IT! Hubby did not. He didn't even watch most of it with me...but whatever. I enjoyed it.
:)
Baby Mama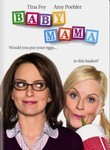 Loved it.
Think I have a girl crush on Tina Fey & Amy Poehler!
:)
Labels: Movies