Christmas Came Early....
Christmas just came early at the Casa de Lainey-Paney!
So....the husband was late coming home from work....
...and he walked with two bags from a jewelry store...
"What's that?"
"Whaaaaaaat????"
"Is that for ME? Which one can I open?" (Like the way I work that???)
So...from my husband....I got: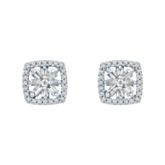 And...from my son, I got: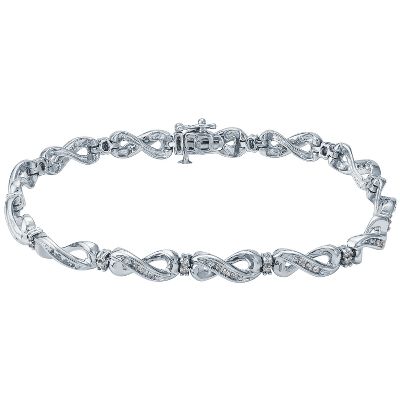 OH MY GOSH.
How did I just get so lucky, right?
hmmmmmmm..........
....makes me feel kind of bad for not showering today, not even brushing my hair, and throwing on a baseball cap. I was lookin' pret-ty rough when I was dazzled with diamonds!
....seriously, I should probably go shower, fix my hair & put a little make-up on so I will stop making this jewelry look bad!
:)
Labels: Holidays