More Movie Reviews...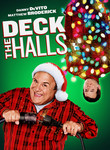 Deck The Halls
Cute.
But, I have to say...some scenes reminded me of National Lampoon's Christmas Vacation...which to me is just golden---the King of Christmas Comedy...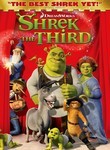 Shrek The Third
Gotta say---a bit disappointing. Maybe my expectations were just too high. I fully expected it to be more about them having the babies & parenting ogre-style. Not so much. The babies aren't born until the very very end...and it just wasn't as funny as I expected.
I did appreciate the music references & the actual music from the movie.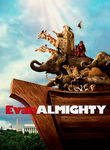 Evan Almighty
We all loved it!
Labels: Movies