Movie Reviews!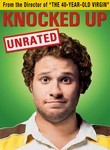 Knocked Up
Liked it.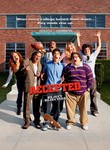 Accepted
Has some funny parts. Mostly at the beginning.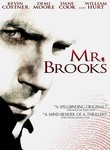 Mr.Brooks
Loved It.
Loved It.
Loved It.
Creepy & weird, and perfect.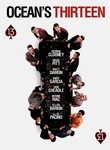 Oceans Thirteen
Loved It. Just saw it last night after class.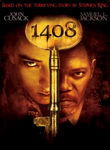 1408
Liked it a lot. It was creepy & weird, but kind of frustrating in parts too.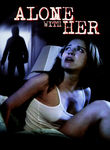 Alone With Her
Weird. It was okay, but weird.
Labels: Movies