No, I SWEAR It's NOT ME! (Warning: Adult Image to follow...)
Okay...sticking with the theme of drinking....someone saw this picture on the internet, & swears it looks like me.
I agree, that it looks like it could be me....but it's not.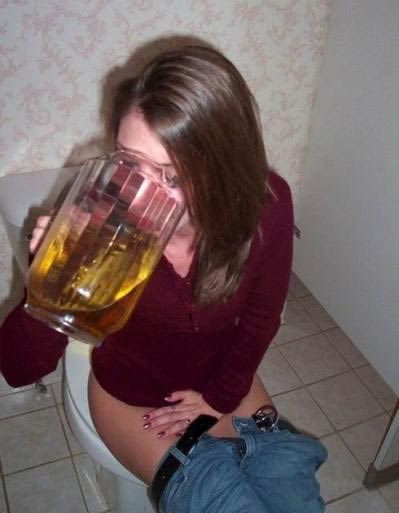 ...or at least, not that I can remember...
Okay, okay...I'm kidding! It REALLY IS NOT ME!