Movie Reviews
Waitress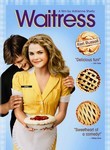 LOVED IT. LOVED IT. Seriously folks---I loved it.
Nanny Diaries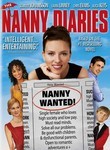 I was reluctant. I have not been the biggest Scarlett Johansson fan in the past. Also, I was afraid that I wouldn't like the movie so much b/c I read the book. But, I ended up LOVING the movie. At one point, I cried. Then, I was happy about how it ended. Not a guy movie whatsoever.
Captivity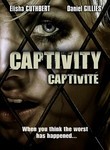 Good, but totally F*cked up. But, good.
...and there were some parts that were so gross that I had to plug my ears & close my eyes until those parts were over.
Hot Rod
Um, yes...there was one funny part...I think. For the most part, the movie sucked. The redhead in the movie: Isla Fisher...she's hot. What the f*ck is she doing in this movie? She's too cute for this stupid movie.
Hairspray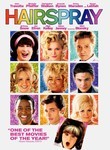 John Travolta was funny....but, the movie sucked. I did NOT like it nearly as much as the one with Ricki Lake from the 80s.
Labels: Movies