More Shooooooooooooooes!
Okay...so I've found some more shoes that I love for my little one!
www.gap.com
These are so cute!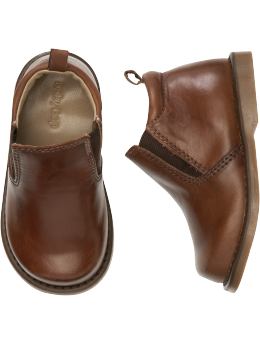 Ugh! These biker boots are so cute, and they are on sale...but sadly, they don't have Gage's size any longer....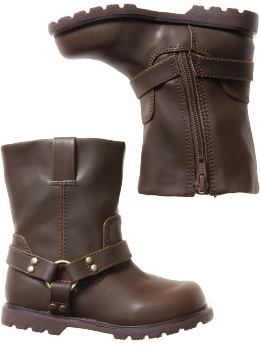 www.shoes.com
How cute are these Converse? And---I know that he already has a pair that is VERY similar, but these have Velcro which would be sooooooooo much easier than lacing his shoes...
Hey---I think I have a pair like this...
www.zappos.com
How cute are these teeny-adidas?
Fireman boots! Tee hee heee hehehe.